Working...

Parent/Student Resources

PARENT PORTAL
The Parent Portal allows parents/guardians to access their child's grades and attendance.
Study Island is an online standards mastery and test preparation program, with customized content built around each of the 50 states' standards.
EduTyping
Edutyping is a keyboarding program used in grades 3-8.

Renaissance Learning School Connect
Log in to take an AR Quiz, STAR Reading Test, or STAR Math Test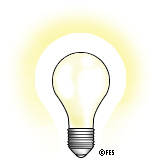 Renaissance Learning Home Connect
Accelerated Reading: See how your student is doing in AR. also shows what has been read and word count total for the year.

AR Book Finder
Use this site to help your child find a book with an Accelerated Reader test and develop a love for reading. You can search by title, author, or subject. The site will show you the book's reading level, how many points it is worth, provide a short summary, tell you how many pages the book contains, what awards it has won, when it was published, etc.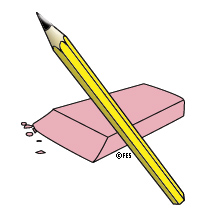 My AccessAn Online Writing program used for grades 7, 9-12.
SpellingCity is a website that helps students learn their weekly spelling words while having fun at the same time. Parents can enter the week's spelling words and then students can participate in online games or tests. Worksheets and games can also be printed.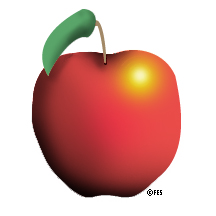 Title I, Parental Involvement
Title I Statewide Initiative - Notices of trainings that offer high quality, research-based professional development.